Cheap money has pushed companies such as US co-working space provider WeWork and ride-sharing firm Uber into bubble territory, but the conditions that fuelled their ascent are now reversing.
That's the view of Chris Watling of Longview Economics. "WeWork should not be worth $US20 billion, Uber should not be worth $US120 billion. Tesla is a company that would not exist in the 1980s [when] there were proper bond vigilantes," he told the Portfolio Construction Forum markets summit 2019 in Sydney this week.
"That is a bubble and I think that is starting to unwind," Mr Watling said. "You have to keep valuing things up or it doesn't work."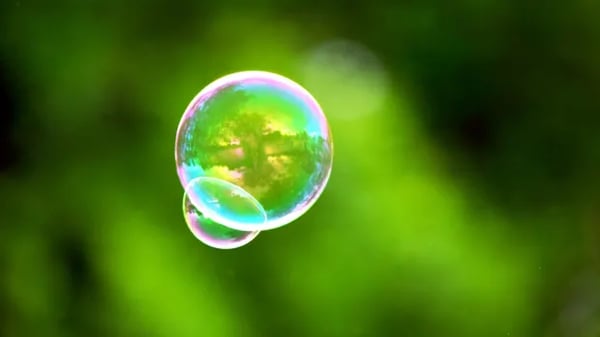 See full article HERE